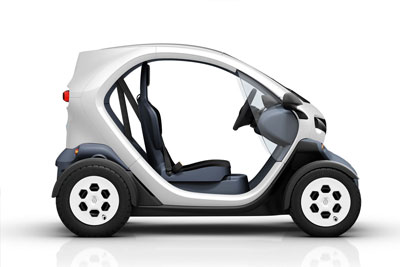 Global Automotive Manufacturing
The global automotive manufacturing industry is expected to grow at a yearly rate of almost 4.5% in the five-year period ending 2015, when it will hit almost $905 billion according to MarketLine.
The industry produces vehicles and related products, such as car parts, and equally encompasses activities involving glass, steel, textiles, rubber and computer chips, among others. It also includes a research and development budget of nearly $85 billion, dedicated to improving vehicle safety and protecting the environment through the discovery and development of petroleum substitutes including hydrogen fuel cells, electricity, clean diesel, natural gas and sustainable biofuels.
Between 1995 and 2005, the automotive industry expanded over 30%, making it an important component of economic growth says the Organization of Motor Vehicle Manufacturers. The industry employs 9 million people, representing 5% of manufacturing jobs throughout the world and another 50 million indirectly. Automotive manufacturing represents combined gains in excess of $430 billion spanning 26 nations.
More »