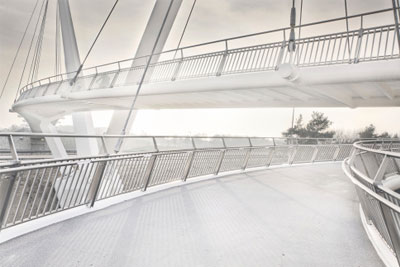 Global Metal Manufacturing Industry
The metal manufacturing industry involves the production of metal for use in a variety of other industries. Metal is used to make machines and structures, and is widely used in the building industry for developing structural frames. Metal products are also used for automotive parts and equipment, weaponry and surgical equipment.
Common metal components include: sheet metal, structural steel, tube stock, casting, hardware and welding wire. Metal industry companies can be grouped either on the fabrication side (where metal preparation and assembly is carried out) and/or the machine manufacturing side (where metal is used to produce machine tools). Metal manufacturing is a specialized process using both manual and automated labor, necessitating a high level of security in processes such as torching, cutting, sawing, welding and shearing.
The global metal packaging market has a forecast worth of almost $165.5 billion for 2021 according to Visiongain. Demand for metal packaging is strong in developing markets where increasing wealth is fuelling consumption of packaged products and packaging for industry. Submarkets reliant on the metal packaging market include personal care, healthcare, food and beverages.
More »