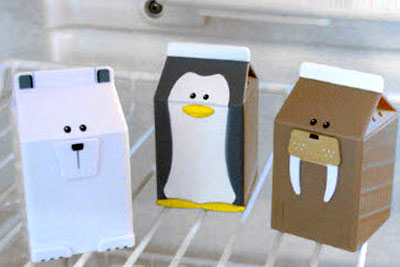 Global Packaging Manufacturing Industry
The global packaging material and machinery industry generates $500 billion yearly, accounting for between 1% and 2% of gross domestic product in industrialized nations, according to the World Packaging Organization. There are 100,000 packaging manufacturing companies in operation, representing 5 million jobs.
Packaging technology has been undergoing rapid development over the past few decades, with consumers reliant on packaging for food safety and transportability in particular. The explosion of supermarkets and convenience foods would not have been possible without developments in packaging.
Recent advances in environmentally friendly packaging are helping packaging manufacturers meet demand for recyclable products as consumers seek to reduce waste and limit the harmful impact of modern living on the environment. Sustainability is a major issue for the packaging industry moving forward as companies reliant on the industry are obliged to comply with changing government legislation encouraging recycling. Producing lightweight alternatives to traditional packaging is also key as companies seek to cut transport costs.
More »