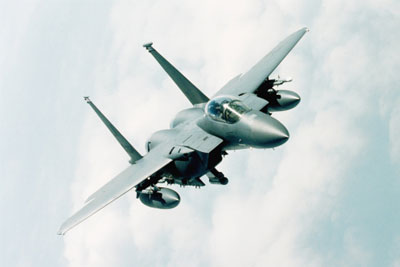 Global Aerospace & Defense Manufacturing Industry
The global aerospace and defense manufacturing industry is worth $170 billion, according to the Society of Manufacturing Engineers. The industry involves the manufacture of defense goods, including information systems, watercraft, aircraft and weaponry. It is a highly concentrated market that sells mainly to governments who require products for military purposes or spacecraft for federal space programs.
Aerospace and defense manufacturing demand is driven by military budgets, the possibility of international warfare and airline traffic. The main success factors for companies in the industry are strong technical expertise and wise pricing of long-term contracts. Companies remain competitive by collaborating with partners and keeping costs down. Aerospace and defense manufacturing companies must collaborate with governments to remain compliant regarding regulations.
More »