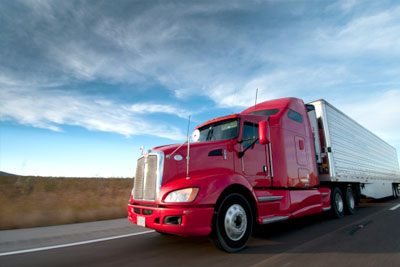 Global Transportation Industry
The global transportation services market recorded more than 7% year-on-year growth in 2011 to exceed $2.8 trillion, reports MarketLine. The industry is expected to generate revenue of more than $3.8 trillion in 2016, representing 37% growth in five years. The Americas accounts for just more than a 42% share in the global transportation services industry.
The industry encompasses freight transportation by rail, road, air and marine.
More »