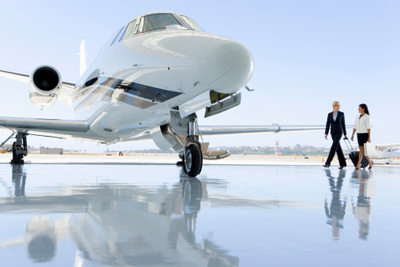 Global Air Transport Industry
The global air transport industry continues to go from strength to strength due to the central role it plays in many other industries. It is necessary for passenger travel and the transport of goods and cargo.
Industry trends are affected by factors such as technological innovation, the price of fuel, environmental regulations and safety requirements. Speed is the most significant advantage afforded by air transport. Though air transport is a good way to move people and goods quickly, the amount of goods that can be transported is limited.
Aviation represents an industry worth well over $2 trillion, according to the International Air Transport Association (IATA), and it employs more than 55 million people.
More »