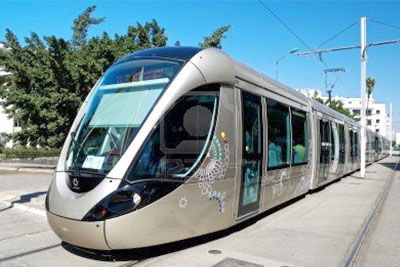 Global Railway Transport Industry
The global railroad transport industry is expected to hit the $800 billion mark by 2015, according to research from Global Industry Analysts. Demand for rail transportation declined because of the economic recession. Freight volumes plummeted by as much as 30%, with the US and the EU particularly badly hit.
State stimulus packages and rescue plans launched in a bid to stimulate economic recovery encompassed initiatives for the transportation sector. Many of these packages are helping projects led by public sector rail operators, who rely on the government for funding.
More »