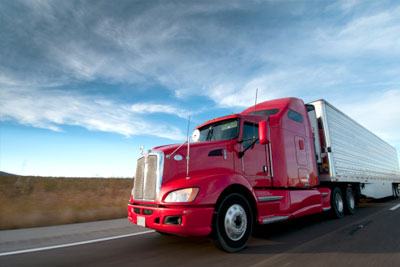 Global Road Transport Industry
The road transport industry plays a vital role in the wider economy, providing for the transport of goods and passengers. Road infrastructure is vital to the smooth running of the global road transport industry, which is also reliant on high-technology vehicles. Road transport industry players are increasingly focused on using energy-friendly vehicles to comply with changing requirements linked to environmental concerns.
The health of the world economy dictates growth in the road freight transport sector, rising and falling in tandem with demand for goods and services. Passenger transport involves buses, taxis and car rentals, providing efficient ways to get passengers to their destinations. Demand for environmentally friendly vehicles continues to rise as passengers become more aware of the need to protect the environment. Hybrid or electric buses and taxis, in particular, continue to witness rising demand.
More »