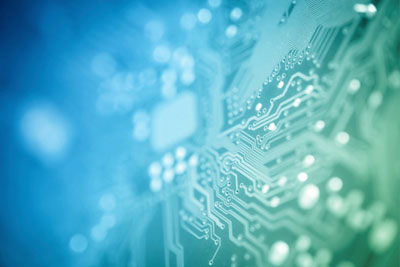 Global Advanced Materials Industry
Advanced materials exhibit characteristics superior to traditional materials such as aluminum and steel, including improved resistance to higher temperatures, and increased strength and durability. Some advanced materials are capable of changing composition, memorizing shape and responding to environmental changes. Advanced materials are used in the manufacture of microscopic robots, known as nanobots, used for engineering and medical purposes.
The spectrum of advanced materials being manufactured includes gels, ceramics, polymers and metals. They are used in everyday consumer products, such as non-stick Teflon cookware, and in specialized products. Carbon nanotubes, known as the best material for heat-conduction, are a hundred times more resistant than steel and capable of conducting electricity. In industry, advanced materials are used in a wide array of tools and materials, including lightweight aerospace applications materials, microelectronics materials, water-resistant silicon carbide whiskers used for cutting tools and materials for engineering.
More »