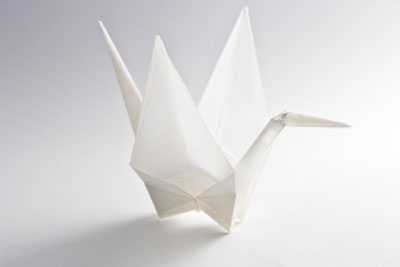 Global Wood, Paper and Fiber Industry
The global paper and paperboard market is worth over $320 billion according to research from MarketLine. The market is expected to maintain a yearly growth rate of 4% over the five-year period ending 2015, at which point it should hit more than $390 billion. Paper and paperboard are used to make all sorts of paper including that used for general printing, newsprint, sanitary paper, household paper, industrial paper, packaging, containerboard, pulp, and tissue.
Environmental factors equally come to play in the production of wood, which is a widely used building material. Like paper, it can be reused or recycled, it can also be renewed and has the advantage of storing carbon. Unlike other building materials such as steel and concrete, wood production uses less energy and when burned it has a lower rate of carbon emissions.
Closely linked to the wood and paper industries, the global fiber market is showing strong growth, with production up almost 9%, surpassing the 73 million ton mark, according to textile and fiber industry producer Lenzing AG. Manmade cellulose fiber production grew almost 13% in 2010 from 2009. In 2010, synthetics represented more than 58% of overall fiber demand. Cotton accounted for almost 34% of fiber demand, followed by metal matrix composite fibers at under 6% and wool at just over 1.5%.
More »