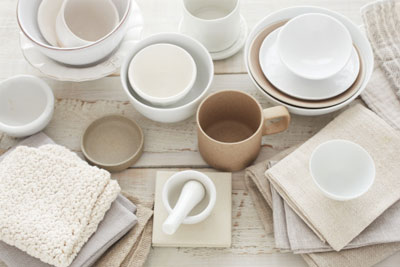 Global Glass & Ceramic Manufacturing Industry
Glass and ceramics are used in a variety of key industries, including building construction and energy. Materials made of glass and ceramics are also necessary for the automotive industry and packaging of everyday products, with the benefit that glass containers are readily recyclable.
Though the glass market has traditionally been a fragmented one, it is beginning to see a greater degree of cohesion. Glass is necessary for the manufacture of products such as vehicles, fiber optic wire light bulbs, boats and CDs. It is also widely used in the renewable energy sector, for example for solar energy mirrors and cells, and insulation fiberglass.
More »