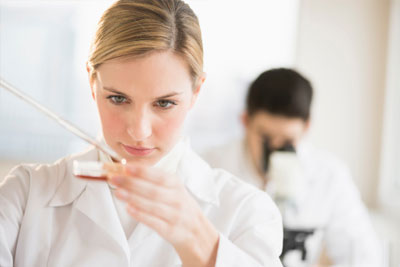 Global Chemistry Industry
The chemical industry is made up of two main categories: basic chemicals and chemicals used in synthesis. Chemicals can be divided into various sub-classes, including bulk chemicals, which are used to produce other chemical products and manufactured goods; raw materials, which consist of base materials for the production of gas and oil; basic chemicals (resins and plastics), which are used in industrial processes; and feedstock, which is made from primary raw materials and used in processing plants.
Given the potential health and environmental hazards involved in the emission of chemicals into the atmosphere, the Organization for Economic Co-operation and Development has identified branches of the chemical industry with the most pressing need for Emission Scenario Documents (ESDs). The purpose of ESDs is to detail the production of chemicals from source to final use to measure the amount of waste generated by each chemical, and thereby quantify the risk involved. Current industry priorities include base pharmaceuticals, plastics, synthetic rubber, petrochemicals and perfumes.
More »