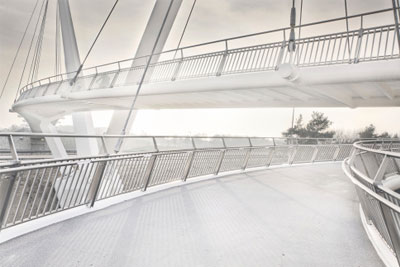 Global Metals & Minerals Industry
The global metals and mining industry was worth almost $2,320 billion in 2010, according to MarketLine. It is expected to grow rapidly, exceeding a 19% annual rate in the five-year period ending 2015. By the close of 2015, the global metals and mining industry should be worth almost $5,580 billion. More than half of the world's metal output is used by the construction and automotive industries, which both have a knock-on effect on the metals market. Other sectors relying on the metal industry include industrial machinery, electrical equipment and energy.
The industry involves the extraction and processing of metals and minerals, and encompasses markets for aluminum, base metals, iron and steel as well as precious metals and minerals, including platinum, silver, gold, diamond, uranium and other minerals.
More »