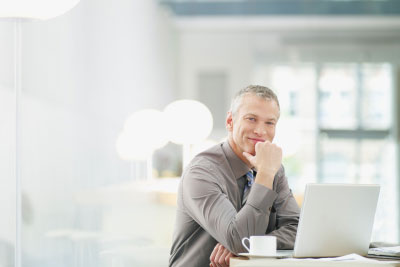 Global Business Services Industry
The global business services market refers to the provision of business-related solutions to companies. The industry offers a range of services like human resources, consulting, security, marketing, logistics, facility management, outsourcing and leasing. The industry is characterized by fragmentation, with production spread out across many outfits.
There is no one business services provider with a large enough market share to dominate the industry or have an impact on factors such as pricing. The sector is characterized by fragmentation, with the 50 leading outfits generating less than a quarter of overall revenue.
Key Market Segments
Regional Market Share
The US business services market involves around 34,000 outfits, which generate yearly revenue of close to $580 billion, according to research from Hoovers. Leading business services providers include Manpower and Kelly Services, specializing in staffing services, solid waste handling company Waste Management and Republic Services, and facilities service outfits Rollins and ABM Industries.
Other key players in the business services industry include office administrative solutions providers such as Iron Mountain, Automatic Data Processing, the travel section of American Express and ADT Security Services.
Market Outlook
The business services sector was negatively impacted by the economic recession as companies sought to cut costs just as private individuals reduced spending. Certain market segments will recover quicker than others, with business consulting services, for example, representing a market segment that will be slower to rebound. Companies may cut down on the services they get from consulting firms or put off deciding whether they will keep a consultant firm until their economic situation improves.
Other market segments, such as IT services, retain a healthier outlook as companies remain eager to invest in IT solutions to get a competitive edge over rivals. Competition in the sector is, however, forcing IT services outfits to deploy team development strategies and to move into adjacent markets. Moving forward cloud computing will call for greater integration support and may spark a restructuring of traditional application management and infrastructure, encroaching on the desktop services sector.
Leading Industry Associations