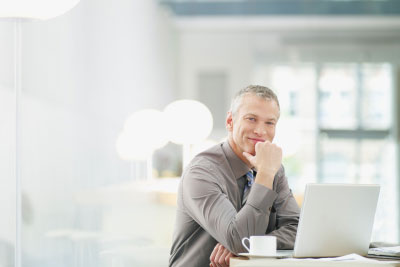 Global Business Services Industry
The global business services market refers to the provision of business-related solutions to companies. The industry offers a range of services like human resources, consulting, security, marketing, logistics, facility management, outsourcing and leasing. The industry is characterized by fragmentation, with production spread out across many outfits.
There is no one business services provider with a large enough market share to dominate the industry or have an impact on factors such as pricing. The sector is characterized by fragmentation, with the 50 leading outfits generating less than a quarter of overall revenue.
More »