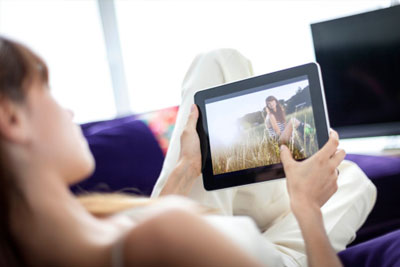 Global Advertising and Marketing Services Industry
The global advertising market expanded by 6% in 2010 to reach almost $87 billion, according to MarketLine. The industry is expected to reach almost $113.5 billion in 2015, representing more than 30% growth in five years. Food, beverage and personal/healthcare represent the leading market segment, generating 25% of overall market value. The Americas account for more than 42% of the overall industry.
Companies selling consumer products are the biggest consumers of advertising and market services. Other sectors that use advertising and marketing include companies involved in technology, telecommunications, financial services and entertainment. Advertising and marketing services are enlisted to built client relationships, boost brand awareness and encourage brand loyalty.
More »