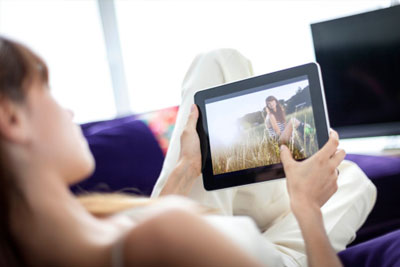 Global Marketing Industry
The global management and marketing consultancy industry recorded almost 6% growth in 2010 to reach $270 billion, reports MarketLine. The market is expected to reach almost $388 billion in 2015, representing nearly 44% expansion over five years. Operations management represents the leading segment, accounting for close to 30% of the overall global management and marketing consultancy market. The Americas holds over 50% of total market share.
The rapid expansion of the global social media sphere has been changing the landscape of the marketing industry over recent years. Industry players are eager to avail of social media as a marketing channel to take advantage of access to an almost limitless potential customer base. The medium also allows companies to gather information vital to product development, gain insight into customer motivation, better understand the purchasing process and facilitate consumer feedback.
More »