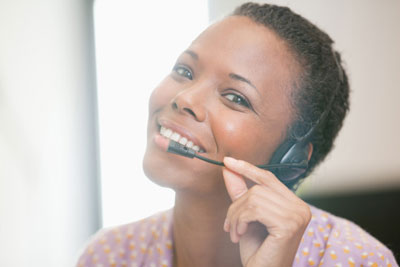 Global Business Outsourcing Industry
Business outsourcing refers to the transfer of certain business activities or processes to an external contractor. Companies tend to outsource processes that are vital to the functioning of its business but that do not necessarily fall within the company's specific expertise.
Competition between companies in all sectors is becoming increasingly intense due globalization, a difficult economic climate and rising customer awareness, which is directly affecting demand. Many firms are responding to the challenge by outsourcing to competent external organizations to best serve the design and implementation of business strategies.
Due to the high level of expertise of external bodies, outsourcing is one way in which companies can cut costs by availing of services that would be time consuming and costly to duplicate in-house. Outsourcing lets companies to focus all of their attention on their core business activities while external agents take care of other activities corresponding to their expertise.
Advantages of outsourcing include streamlining organizational change; generating revenue through partnerships; optimizing processes, technology and skills used; cost savings; and freeing up workers to concentrate on core competencies.
Key Market Segments
Regional Market Share
Central and Eastern Europe is forecast to record yearly growth in the number of customer relationship management outfits in operation of close to 11% between 2009 and 2015, reports Datamonitor. In the same period, the number of domestic location service agents is expected to record yearly growth of almost 9%. Customer service represents the leading agent position, exceeding 45%, followed by technical support, which accounts for more than 25% of the overall market.
Market Outlook
The financial services market is expected to drive demand for interactive voice response systems (IVR). Consolidation following from the economic recession will give rise to demand for demand for IVR and customer interaction services to adhere to standards. Quality management/recording solutions will fuel market growth through rising levels of productivity.
Outbound IVR is playing an important role in keeping the spotlight on strengthening relationships between companies and their consumers. This technology allows companies to inform their customers and tailor their services to the customer.
Over coming years, business outsourcing will likely grow as companies learn the importance of business continuity from the lessons provided by the economic recession. Companies will be more willing to invest in business continuity plans to protect themselves against future difficulties.
Leading Industry Associations