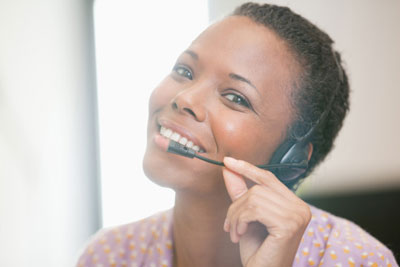 Global Business Outsourcing Industry
Business outsourcing refers to the transfer of certain business activities or processes to an external contractor. Companies tend to outsource processes that are vital to the functioning of its business but that do not necessarily fall within the company's specific expertise.
Competition between companies in all sectors is becoming increasingly intense due globalization, a difficult economic climate and rising customer awareness, which is directly affecting demand. Many firms are responding to the challenge by outsourcing to competent external organizations to best serve the design and implementation of business strategies.
Due to the high level of expertise of external bodies, outsourcing is one way in which companies can cut costs by availing of services that would be time consuming and costly to duplicate in-house. Outsourcing lets companies to focus all of their attention on their core business activities while external agents take care of other activities corresponding to their expertise.
Advantages of outsourcing include streamlining organizational change; generating revenue through partnerships; optimizing processes, technology and skills used; cost savings; and freeing up workers to concentrate on core competencies.
More »