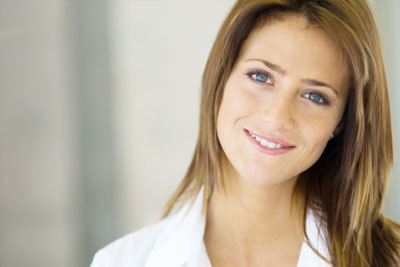 Global Business Consultancy & Audit Industry
The global business consultancy and audit industry refers to the provision of services such as business strategy planning, market outlook prediction, litigation support and various solutions in domains like human resources, restructuring, technology and corporate finance.
Management consultants aid companies in improving performance by examining organizational structure and putting plans in place to improve the overall running of a business. Consultants are external to the companies for which they work, making them a valuable source of impartial advice. Consultancy outfits accrue vast expertise in various industries and types of companies through their work.
When a consultancy firm has pinpointed the operational weaknesses of a company, it can propose a plan for change, recommending ways in which a company may move forward to implement an effective business strategy.
More »