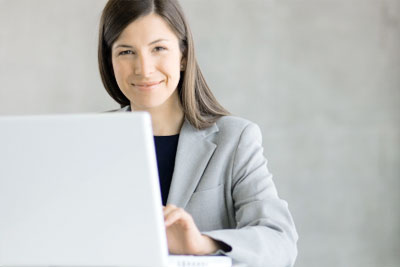 Global IT Consulting Industry
The IT consulting and related services industry witnessed 5% growth in 2011, reaching almost $542 billion. The market maintained yearly growth in excess of 3% between 2007 and 2011, reports MarketLine. Integration and development services represented the leading segment in 2011, generating almost $263 billion and accounting for close to half of overall market value.
IT consulting industry performance is expected to accelerate to a yearly rate of almost 4% between 2011 and 2016, bringing the market to almost $653 billion.
An ever-increasing number of companies avail of consultant services for strategic planning projects to boost competitiveness. IT consulting outfits provide management solutions for technical projects as well as can help with testing and writing custom software, managing computer systems, and designing integrated software, hardware and communications infrastructure.
Certain software companies have ventured into the consulting realm to meet the growing demand for implementation, design and management of IT-based business information processes.
More »