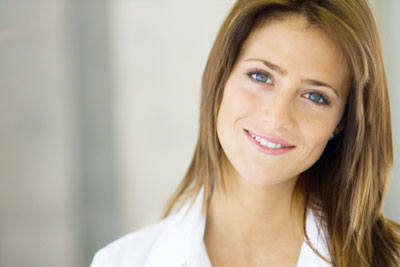 Global Human Resources Industry
The world human resource and employment services industry exceeded $356 billion in 2010, reports MarketLine. Market growth is expected to maintain a yearly rate of 5% between 2010 and 2015 to exceed $454 billion. Temporary staffing services represent the leading market segment, exceeding $256 billion, or more than 70% of the overall market.
Koncept Analytics reports there are two key categories within the recruitment industry: general and professional staffing on one hand, and then outsourcing, temporary and permanent staffing on the other. General staffing predominantly involves lower wage, less-skilled workers, and is the most common type of staffing. It also encompasses professional staffing, which involves professionals with a broader skill set earning a higher wage.
The EU represents the largest regional market within the global recruitment industry, with North America representing the second-largest region. The market has expanded due to the advantages it affords companies such as expertise, a wide potential candidate base and a large network.
More »