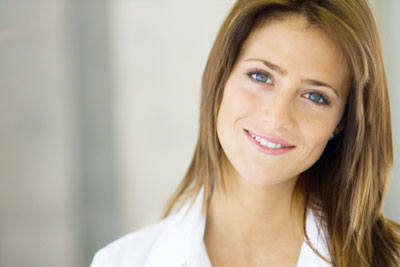 Global Human Resources Industry
The world human resource and employment services industry exceeded $356 billion in 2010, reports MarketLine. Market growth is expected to maintain a yearly rate of 5% between 2010 and 2015 to exceed $454 billion. Temporary staffing services represent the leading market segment, exceeding $256 billion, or more than 70% of the overall market.
Koncept Analytics reports there are two key categories within the recruitment industry: general and professional staffing on one hand, and then outsourcing, temporary and permanent staffing on the other. General staffing predominantly involves lower wage, less-skilled workers, and is the most common type of staffing. It also encompasses professional staffing, which involves professionals with a broader skill set earning a higher wage.
The EU represents the largest regional market within the global recruitment industry, with North America representing the second-largest region. The market has expanded due to the advantages it affords companies such as expertise, a wide potential candidate base and a large network.
Key Market Segments
Regional Market Share
Industry Leaders
The seven leading outfits operating in the global recruitment market generate around 25% of revenue. Adecco is the leading company in the market, followed by Randstad. Manpower and Kelly Services are the next largest players in the industry.
Market Outlook
Emerging nations are likely to be the main factor fuelling the global recruitment market moving forward. According to Koncept Analytics, rising GDP will positively impact employment over the coming years.
In addition, an aging global population means that the world's labor force will decline, which will in turn push demand for staffing solutions. Demand for skilled professionals remains high, and it is likely that there will not be enough skilled workers to meet demand.
Leading Industry Associations