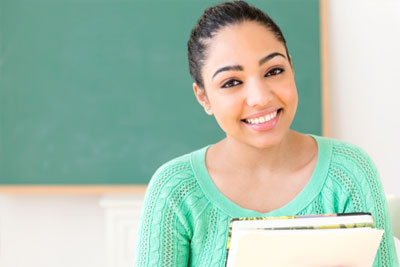 Global Education & Training Industry
The global education and training industry is going through a period of rapid development. Market expansion is being fuelled by demand for test preparation, e-learning and foreign education, reports MindPower Solutions. Due to globalization and a rising level of private participation, customers availing of education and training services are demanding high-value education services.
Widespread adoption of internet means that e-education continues to record strong growth and still holds significant exploitable potential. The trend towards studying outside of one's home country remains a solid driver of market growth, despite difficulties caused by the economic recession. Growing awareness in emerging markets is also contributing to demand, and these markets hold significant growth potential.
More »