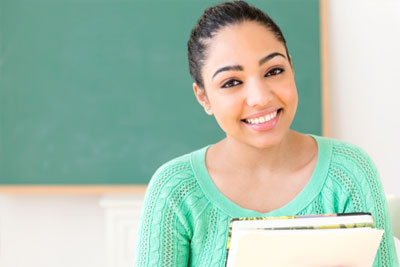 Global Education & Training Industry
The global education and training industry is going through a period of rapid development. Market expansion is being fuelled by demand for test preparation, e-learning and foreign education, reports MindPower Solutions. Due to globalization and a rising level of private participation, customers availing of education and training services are demanding high-value education services.
Widespread adoption of internet means that e-education continues to record strong growth and still holds significant exploitable potential. The trend towards studying outside of one's home country remains a solid driver of market growth, despite difficulties caused by the economic recession. Growing awareness in emerging markets is also contributing to demand, and these markets hold significant growth potential.
Key Market Segments
Regional Market Share
Market Outlook
Following the economic recession, investment in education and training is recovering, with governments eager to promote themselves as knowledge-based economies, and individuals eager to equip themselves with training and education to remain employable.
There has been an increasing shift in the way people learn from more traditional methods to more flexible learning formats, like e-education. This segment continues to hold high potential for growth thanks to its accessibility, which allows potential students to benefit without having to physically attend classes and the possibility of fitting study into a schedule to be able to work at the same time. E-education is also increasingly popular with businesses to train their workforces to remain competitive.
Private tutoring is also set to continue witnessing growing demand as parents more strapped for time than for money in dual-income households seek ways to supplement their children's formal education.
Leading Industry Associations