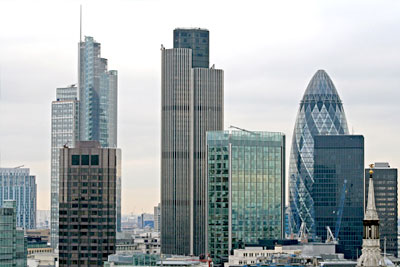 Global International Trade Industry
The international trade industry involves the exchange of goods and/or services between countries. Trade benefits nations as one country can gain access to merchandise or commodities available in another nation. Technological developments and the deployment of internet services worldwide have transformed the international trade sector. Goods sold to the global market are exports, while those bought from the global market are imports.
Thanks to international trade, countries can avail of a far wider range of goods and services than those readily available in their own region. Exposure to foreign cultures gives rise to demand for goods and services that would otherwise have remained unexplored. Goods available through international trade include jewelry, foods, wine, clothes, and oil. Services available through international trade include banking, transportation, consulting and tourism.
Sustained domestic economic growth allows countries to open their markets to international trade and investment. For consumers, liberalized trade pushes prices lower and makes available a larger choice of goods and services. For companies, liberalized trade allows the diversification of channel resources and risks to areas yielding the highest rate of return. In an international context, competition and investment are facilitated and productivity rises. According to the OECD, full liberalization of trade would boost average real incomes in emerging countries by close to 1.5%.
Obstacles to international trade include quotas and tariffs that are put in place to protect economies but can often undermine international trade by penalizing economies. Export restrictions on raw materials in certain producer nations have given rise to concern in recent years.
More »