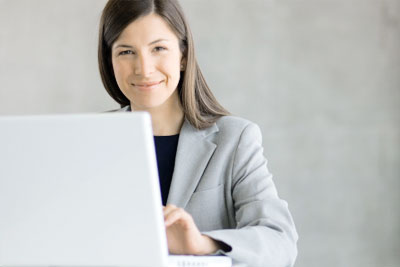 Global Knowledge Management Industry
Knowledge management involves making full use of a company's knowledge in a methodical way to facilitate optimal business activities, boosting efficiency to foster innovation and maintain a competitive edge.
Global Industry Analysts underlines the rising importance of the global knowledge management industry due to the rapid rate of change in today's business world. In times of economic growth, companies avail of knowledge management to better face corporate rivals. In the context of the economic recession, companies are obliged to make full use of knowledge management not only for competitive reasons but just to survive economic uncertainty.
Globalization continues to fuel international competition, with companies competing among an ever-widening pool of rivals both in domestic and foreign markets. The increasing centrality of the internet as in business operations and the increasing mobility of the global workforce have also contributed to intensified competition in all sectors. Knowledge management continues to provide companies with a vital tool to better tackle an increasingly competitive environment and to better manage their resources.
More »