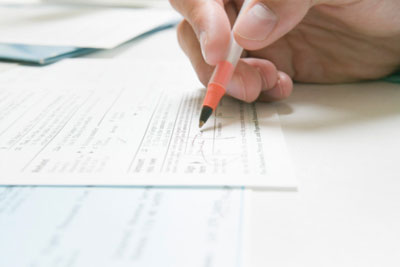 Global Legal Services Industry
The global legal services industry generated revenue in excess of $585 billion in 2010, according to MarketLine. Market growth is expected to exceed a yearly rate of 5% between 2010 and 2015 to reach almost $752 billion. There was an increase in excess of 1.5% in the number of legal professionals operating over the four-year period ending 2010 totaling over 3,285,000.
The legal services sector encompasses legal professionals across various domains including family, taxation, criminal, commercial, insolvency, taxation, and legal aid. Demand for legal services rises and falls with fluctuations in the volume of court cases and civil and commercial legal transactions. Firms see their commercial success largely dictated by the reputation of its partners and their reliability, with a strong track record proving vital to attract future clients.
Larger-sized legal firms can cater to corporate clients by providing services that cover a wide scope of needs. On the other hand, smaller firms can offer specialized expertise to a local market, with superior outcomes helping them to compete against better-known names.
The number of niche law firms in operation has been growing over recent years. Virtual law firms that work in a consultancy capacity are also on the rise.
More »