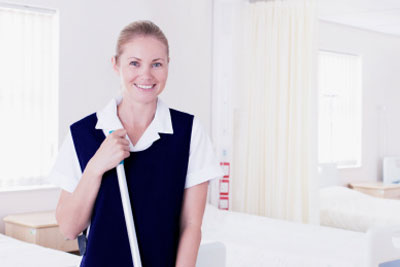 Global Maintenance and Cleaning Services Industry
The global maintenance and cleaning services can be divided into two sectors, namely consumer and commercial. The former encompasses home cleaning services and outfits specialized in cleaning for which there is less demand, such as window and carpet cleaning. The commercial sector involves outfits providing a wider range of services that are usually geared towards businesses for long-term service provision.
The cleaning service market has been benefiting from rising demand as people have busier lives and less time to clean and tend to domestic chores. The industry caters to a wide range of customers with various demands such as laundry service, oven cleaning and a host of specialized cleaning solutions. Successful market players tailor their services to meet the specific demands of private and corporate clients. Cleaning needs may be suited to services on a daily, seasonal or occasional basis.
Within both the consumer and commercial cleaning market segments, service providers seek to secure long-term cleaning contracts and strong long-term relationships with their customers.
More »