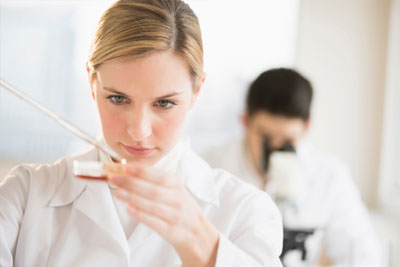 Global Research & Development Industry
The global research and development (R&D) industry encompasses three main fields of activity, which are basic research, applied research and development. Two central branches of the industry involve R&D in engineering, physical and life sciences on one hand, and the humanities and social sciences on the other.
R&D involves carrying out creative work to expand the knowledge base, and then use that base to improve existing products and processes and to create new products and processes. Company survival relies on innovation, which is encouraged by R&D. Industrial companies in the US invest an average of almost 4% of revenue in R&D, while in the high technology sector this rises closer to 7%. In the pharmaceutical sector the percentage of revenue dedicated to R&D can be higher, such as Novartis at 15%, Merck & Co at 14% and Ericsson at almost 25%.
More »