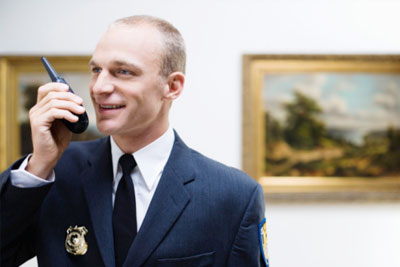 Global Security Services Industry
The world security services market exceeded $174 billion in 2010, reports MarketLine. Market growth is expected to accelerate to exceed a yearly rate of 4.5% between 2010 and 2015 to reach almost $220 billion. The security services industry refers to the electronic, managed and outsourced personnel security solutions.
According to Freedonia, security services demand is being fuelled by an increasing rate of urbanization, a growing middle class owning assets they wish to protect, a lack of faith in public safety measures and fear of terrorism and crime. Developed nations will record the strongest market growth, fuelled by foreign investment, economic recovery following the economic crisis, unreliability or overloading of public security services and higher personal incomes.
Countries including South Africa, China, India, Brazil and Mexico are forecast to record double-digit growth over the next few years. The US is the number-one private contract security services consumer, expected to hold close to 35% market share in 2014.
More »