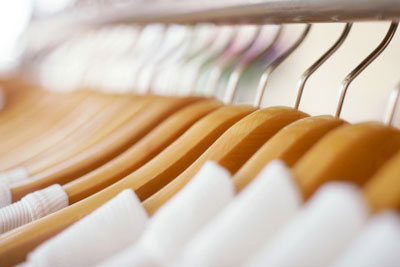 Global Wholesaling Industry
The global wholesaling market refers to the management and transfer of goods in a distribution chain from manufacturer to retailer. Wholesale distributors sell or orchestrate sale or purchase of goods between wholesalers or the sale of goods by wholesalers to retailers, and non-consumer goods in the form of material used in production. Other industry actors include logistics, warehousing and transportation organizations.
The wholesaling industry thrives due to manufacturers or customers superior supply chain functions performance compared with that of manufacturers or customers. Wholesaler-distributors facilitate service consistency, the meeting of customer demands and are necessary for local presence and flexibility. Wholesale distribution represents the largest channel to market for manufacturers and the most valuable supply chain for customers, especially in the case of multiple smaller customers and an array of manufacturers.
More »