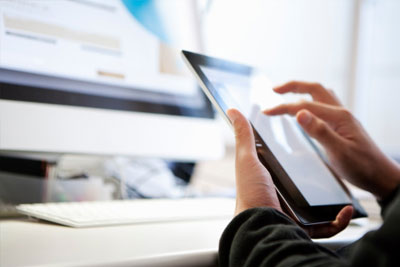 Global Financial Services Industry
The world financial services market involves the provision of services to ease money flow. Establishments offering financial services include securities firms, banks, stock brokerages and insurance companies. Banks represent the leading market segment, which encompasses the entire range of depository institutions including credit unions, savings and loan associations, and commercial banks.
The banking sector has expanded to become involved in related fields such as stock brokerage, investment management services, insurance, and the sale of annuities and life insurance products. The diversification of the banking sector allows banks to offer consumers a wider range of financial services and remain competitive overall.
Key Market Segments
Industry Leaders
Leading companies operating in the internet banking industry include JPMorgan Chase & Co, Bank of America Corporation, Bancorp, Yodlee, Digital Insight, Fiserv, Wells Fargo & Company, E*TRADE Financial Corporation and Citigroup.
Leading insurance companies include Aviva, AXA, Nippon Life Insurance, Zurich Financial Services, Allianz, State Farm Insurance and American International Group.
Market Outlook
Companies operating in the global financial services market continue to concentrate on differentiation to attract customers. In the future, banks will offer a wider range of services to optimize digital solutions. Banks will also continue to boost security concerning internet banking services to reassure customers and up transaction confidence.
Global demand for insurance continues to grow, offering significant potential for companies offering services directly and through the internet. In the years to come, insurance companies will focus on creating a user-friendly and flexible interface to attract customers and maximize ease of use.
Leading Industry Associations