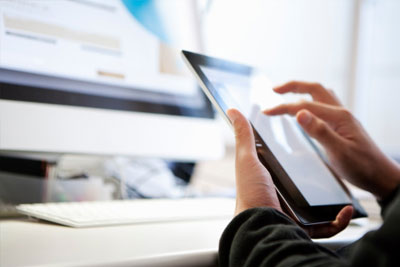 Global Financial Services Industry
The world financial services market involves the provision of services to ease money flow. Establishments offering financial services include securities firms, banks, stock brokerages and insurance companies. Banks represent the leading market segment, which encompasses the entire range of depository institutions including credit unions, savings and loan associations, and commercial banks.
The banking sector has expanded to become involved in related fields such as stock brokerage, investment management services, insurance, and the sale of annuities and life insurance products. The diversification of the banking sector allows banks to offer consumers a wider range of financial services and remain competitive overall.
More »