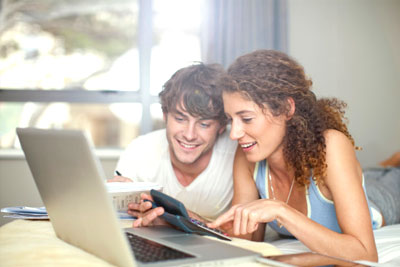 Global Banking Industry
The global banking industry is expected to exceed $143 trillion in 2014 for a 58% increase in five years, according to research from MarketLine. Bank credit represents the leading market segment, with around 60% of the overall market in terms of value. The EU is the largest regional market, with over 57% of the global market.
The economic recession that began in 2008 resulted in the crash of several financial institutions, which in turn led to the examination of practices and deployment of new guidelines in the banking industry. The sector is beginning to rebound, and cross-border investment is one area contributing to recovery, with a few large banks dominating certain national markets. Advantages of cross-border practices include economies of scale, though institutions must compete with established domestic banks.
More »