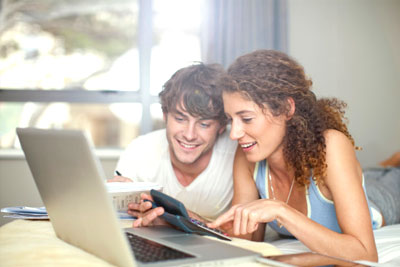 Global Banking Industry
The global banking industry is expected to exceed $143 trillion in 2014 for a 58% increase in five years, according to research from MarketLine. Bank credit represents the leading market segment, with around 60% of the overall market in terms of value. The EU is the largest regional market, with over 57% of the global market.
The economic recession that began in 2008 resulted in the crash of several financial institutions, which in turn led to the examination of practices and deployment of new guidelines in the banking industry. The sector is beginning to rebound, and cross-border investment is one area contributing to recovery, with a few large banks dominating certain national markets. Advantages of cross-border practices include economies of scale, though institutions must compete with established domestic banks.
Key Market Segments
Regional Market Share
Following the negative impact of market volatility on Asia-Pacific's high net-worth consumer base, the banking industry is expected to recover and expand in 2012, reports Datamonitor. Recovery will be fuelled by resolution of the EU debt crisis and rising investor confidence in financial assets. Affluent consumer numbers in Asia Pacific climbed less than 1% in 2011 due to low stock market returns. Japan holds solid potential as close to 42% of the overall population is categorized as affluent.
The US banking sector is expected to reach $14 trillion by 2015, in terms of assets, while the EU should reach $88 trillion, reports Global Industry Analysts. Market growth will be driven by cross-border expansion due to the breaking down of obstacles to cross-border investment. Competition between international banks is also forecast to fuel market growth along with the introduction of new products, reduction of costs and launch of new services.
Market Outlook
Research from Global Industry Analysts shows that mobile and internet banking are becoming increasingly intertwined. This is largely due to the success of smartphones, which afford consumers convenient access to internet banking. The global mobile internet market will continue to drive the expansion of the mobile banking services sector. Financial institutions are responding by launching downloadable applications and encouraging consumers to bank online and through mobile devices by rolling out mobile and internet banking services.
Leading Industry Associations