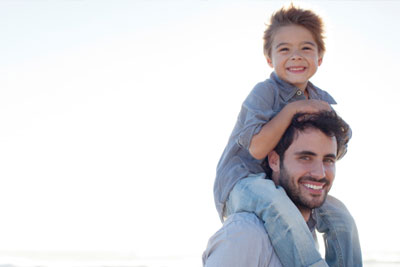 Global Insurance Industry
The world insurance industry expanded by more than 4.5% in 2010 to reach close to $4.1 trillion, according to research from MarketLine. The market is forecast to reach over $5.1 trillion in 2015, representing a 26% increase in five years. Life insurance represents the leading market segment with almost 58% of the overall market in terms of value. The EU represents just over 35% of the overall global insurance market.
Developed markets dominate the global insurance industry, with the US, the UK, Germany, France and Japan holding the largest combined share, reports Global Industry Analysts. The internet is occupying an increasingly important place as businesses interface in the insurance market, helping insurance institutions attract customers and cutting down on marketing and administrative spending as sales agents become unnecessary.
More »