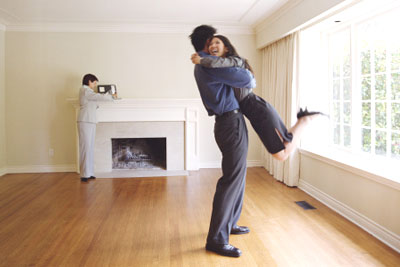 Global Real Estate Industry
The global real estate management and development industry is predicted to grow at a yearly rate of 0.3% between 2010 and 2015, according to MarketLine. The industry is expected to reach in excess of $465 billion by 2015.
Residential activity led market growth in 2010, generating over $262 billion in profit, which represented 60% of the overall market. Yearly growth in the four-year period ending 2010 was at a rate of -0.9%, totaling just over $461 billion in 2010.
More »