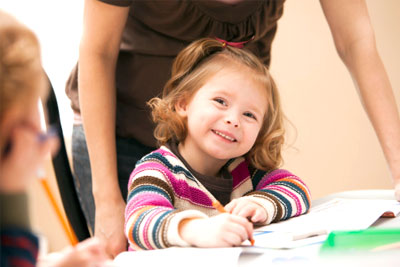 Global Caring Services Industry
The world caring services industry touches on many sectors, including senior care, social care, childcare and healthcare. The industry is highly labor intensive, as caregivers must give maximum attention to patients, children and elderly persons.
Demand for care-related personal services continues to climb due to rising employment rates, putting households in a better position to pay for care for family members of different ages. With many families now having two parents in the workforce, the demand for childcare services also continues to expand. Similarly, with elderly family members living longer and suffering from a host of conditions requiring intensive care, demand for nursing home care and home healthcare is rising steadily.
More »