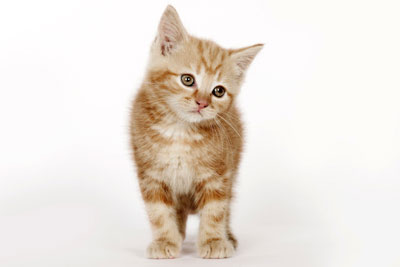 Global Pet Care Industry
Domestic pets are taking up an increasingly important place in households worldwide. Pet owners are spending more and more on pet care across a range of sectors, including pet health, food and toys. According to the 2011-2012 American Pet Products Association National Pet Owners Survey, more than 60% of homes in the US have a pet, or close to 73 million households.
Cultural attitudes toward owning pets mean that domestic animals are viewed more and more as members of the family. Pet care spending was little affected by the economic recession, with owners cutting corners elsewhere rather than reducing their pet care budgets.
Pet ownership in the US is at an all-time high, leaving room for market growth. Not only is pet ownership climbing, but spending per pet is also on the rise, with owners splashing out on basic products such as food, but also on more sophisticated products and services, like grooming and accessories.
More »