Top Headlines - part 11
BUSINESS June 6, 2014 | 2:29 PM
Changes aimed at bringing in more paying customers
Free users will see changes in coming months
All four major social networks have similar look
LinkedIn, the world's largest professional social networking site, is introducing a series of visual changes in the hopes of attracting job seekers and employers to its paid memberships.
The changes became available to paid customers at the beginning of the month. Some changes, such as a large header photo, will be available to free subscribers later this year. Free subscribers can apply to a waiting list if they would like to implement the change sooner.
Read more »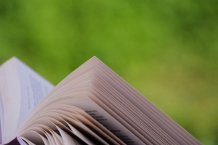 BUSINESS June 5, 2014 | 11:11 AM
Amazon, Barnes & Noble cut prices to attract customers

Publisher contracts effect entire book industry

Low prices hurt authors

Online retailer Amazon is in a contract dispute with publisher Hachette Book Group, owned by Lagardère of France, and competitors Barnes & Noble and Walmart are taking advantage of the situation by cutting their book prices in an effort to attract customers.

Read more »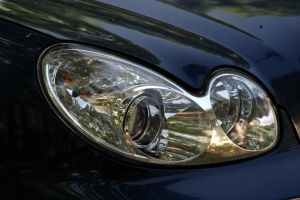 BUSINESS June 3, 2014 | 3:00 PM
Reports claim repaired vehicles still exhibiting problems

Original recall affected 919,000 vehicles in North America

Government inves
Chrysler, a unit of Fiat Chrysler Automobiles, in under investigation by the National Highway Traffic Safety Administration that vehicles recalled in 2012 for faulty airbags may still be experiencing the same problem.
In November 2012, Chrysler recalled nearly 745,000 vehicles, model years 2002-2004 Jeep Grand Cherokee and 2002-2003 Jeep Liberty in the U.S. because a defect caused airbags to deploy with no warning and for no reason. An additional, 174,723 Jeeps were recalled outside of North America and in Canada and Mexico.
Read more »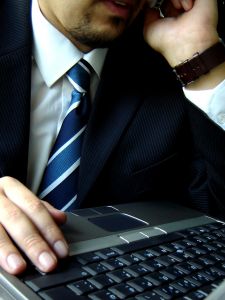 FINANCE June 2, 2014 | 8:21 AM
Hackers have no affect on investors faith in a company

Some companies benefit long term after a hack

eBay breach under investigation
Cyber attacks on major retailers and financial institutions have no significant impact on investors and in some cases may do the opposite effect.
As more and more companies have had security breaches, a trend has emerged. Stocks barely change after a hack is announced, or if they do drop, they quickly rebound.
Read more »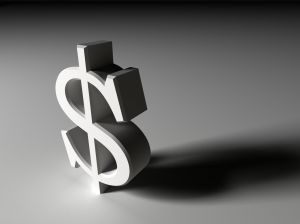 BUSINESS May 26, 2014 | 5:13 PM
Brand sold to Japan's Mizhan Group
Sale part of Unilever strategy to focus on personal care
North American processed-foods market shrinking
Anglo-Dutch consumer goods giant Unilever has agreed to sell its Ragu pasta sauce brand to Japanese food company Mizkan Group for $2.15 billion as Unilever changes its business focus.
The deal includes the Ragu and Bertoli sauce brands, a bottling plant and a tomato processing plant.
Read more »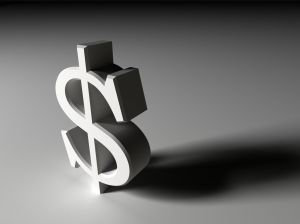 BUSINESS May 21, 2014 | 6:26 PM
Deal mutually beneficial
Merged company would be second largest TV operator
Opponents question whether deal benefits customers
AT&T has announced plans to purchase DirecTV, the No.1 U.S. satellite television provider, for $48.5 billion, giving the company areas of growth beyond its cellular business.
AT&T will pay DirecTV shareholders $28.50 per share in cash and $66.50 per share in AT&T stock. That values the total transaction at $67.1 billion.
Read more »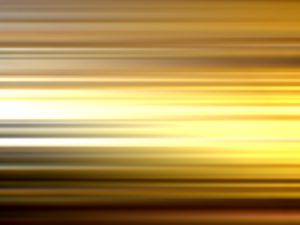 BUSINESS May 20, 2014 | 5:15 PM
SAP AG strikes acquisition deal with SeeWhy with focus on optimizing consumer experience and boosting sales through personalized 1-to-1 marketing.
SeeWhy increases sales by analyzing real time consumer behaviour and initiating actions across a wide, pre-packaged network including advertisers, ecommerce and web analytics services.
SAP deal with SeeWhy one of several recent consolidations
Business application software company SAP AG recently revealed that it will purchase SeeWhy, a market leader in helping businesses boost consumer engagement and profits via cloud-based targeted marketing solutions.
SeeWhy, headquartered in Boston, MA, counts over 4,000 major retailers and brands among its clients. The company relies on SeeWhy CORE, a patented in-memory platform that it says "gauges everything from a first visit to a purchase in real time to trigger the next best action for that unique customer at that moment in time" and initiates actions across a wide, pre-packaged network of over 30 key advertisers, email service providers, ecommerce, social networks and web analytics services.
Read more »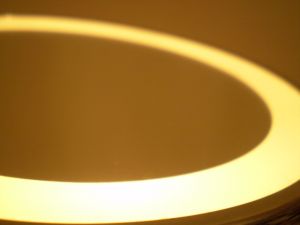 BUSINESS May 16, 2014 | 5:21 PM
Abbott to become top 10 pharmaceutical company
Purchase forecasted to have $900 million in revenue
Latin America market valued at $73 billion
Abbott Laboratories, the largest manufacturer of heart stents and adult nutritional beverages, will be purchasing Kalo Pharma Internacional S.L., the parent company of Latin American pharmaceutical company CFR Pharmaceuticals, for $2.9 billion, expanding it Central American market and increase its portfolio. It also will take on around $430 million in debt.
The deal will double Abbott's sales in Latin America and add to its generic drug portfolio. It also will make it one of the ten largest pharmaceutical companies in the Latin American market.
Read more »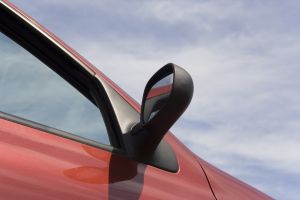 BUSINESS May 16, 2014 | 10:35 AM
Latest recall related to tail-light failure
GM to take $200 million charge this quarter
Model years affected back to 2004
General Motors Co., the top US automaker, recalled 3 million vehicles worldwide in five separate recalls, due to various manufacturer defects.
The majority of the recalls are for faulty tail lights. There have been 13 crashes and hundreds of complaints. The National Highway Traffic Safety Administration received complaints about break lights turning off when the brake was applied and turning on when the pedal wasn't depressed. Vehicles were recalled in 2009 for the same defect.
Read more »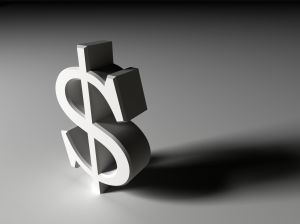 BUSINESS May 14, 2014 | 5:26 PM
Coca-Cola to combat decreased demand for its sodas in more health-conscious market by increasing investment in Keurig Green Mountain Inc.
Keurig and Coca-Cola in 10-year agreement to produce single-cup cold beverage system Keurig Cold using Coca-Cola branded carbonated and non-carbonated drinks
Coca-Cola continuing pattern of purchasing stakes in rising brands as main revenue source fails
Coca-Cola Co., the largest multinational beverage company, recently revealed its decision to up its stake in Keurig Green Mountain Inc.—producer of Keurig coffee brewers—to 16%.
In February, Coca-Cola purchased a 10% stake in Keurig with an option of increasing to 16%. At that time, the Atlanta, Georgia-based corporation purchased 16.7 million shares in Keurig for around $1.25 billion.
Read more »