Top Headlines April 2012 - part 3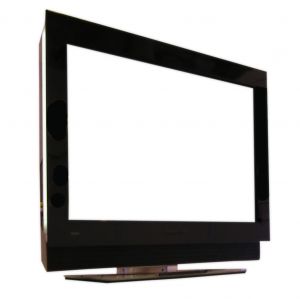 FINANCE April 4, 2012 | 11:42 AM
TVP to take 70% stake in TP Vision; Philips gets 30%
3,000 Philips TV employees to be retained in new venture
Philips television division racked up losses of €1 billion in last 5 years
Dutch electronics company Philips has finalized terms for a joint venture with Hong Kong-based TVP Technology for the transfer of its struggling television arm.
Computer and LCD screen manufacturer TVP will have a 70% stake in the new TP Vision business, which will be based in Amsterdam. Philips will hold the remaining 30%.
Read more »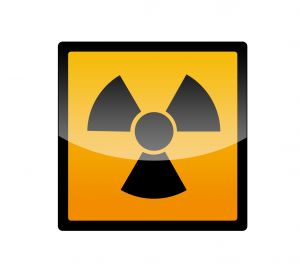 BUSINESS April 3, 2012 | 9:58 AM
Tokyo Electric Power Co. needs funds to run company, pay compensation
Company on verge of insolvency
Bailout could lead to reform of utility industry
Tokyo Electric Power Co., the power company behind the Fukushima Daiichi nuclear station disaster, will seek $22.2 billion from the Japanese government. Of that amount, $12 billion will be used to keep the company afloat, and $10.2 billion will be used to pay compensation claims.
Last March, the Fukushima plant suffered a meltdown caused by an earthquake and tsunami. Over 100,000 people were displaced after radiation was released into the air. Fishing and farm industries were also affected.
Read more »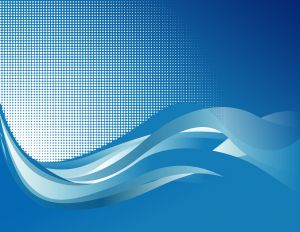 BUSINESS April 2, 2012 | 2:44 PM
Android to take 31.1% market share by 2016
Windows market share to drop to 25.1%
iOS share to rise to 17.3%
Android will overtake Windows as the world's most popular smart connected device platform by 2016, according to a report from the International Data Corporation.
The Windows x86 operating system is currently the leader in the smart connected device market, with 35.9% share. However, IDC predicts a sharp drop in the popularity of Microsoft's platform over the next five years, forecasting its share to slump to 25.1% by 2016.
Read more »