Plastic Industry in Japan, January 2018 Market Reports from Top Publishers
You might be interested in: Packaging, Construction, Bath And Shower, Debit Card, Plastic Packaging, Coating, Furniture, Mattress, Paint, Capacitor, Footwear, Automotive, Ready Meal, Make-Up, Ice Cream, Plastic Bag, Protective Clothing, Meat, Prefabricated Structure, Wallpaper.
1-10 of 31 reports for Plastic
Purchase Reports From Reputable Market Research Publishers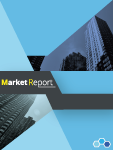 Mitsubishi Chemical Holdings Corporation: Financial Highlights
$ 350

Company report
June 2016
by MarketLine
SummaryMarketline's Company Mergers & Acquisitions (M&A), Partnerships & Alliances and Investments reports offer a comprehensive breakdown of the organic and inorganic growth activity undertaken by an ...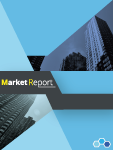 SWOT: Sekisui Plastics Co Ltd (4228)
$ 300

Company report
November 2017
by GlobalData
SummarySekisui Plastics Co Ltd (Sekisui Plastics) is a plastics solution provider that manufactures plastic products. The company's products include electrical appliances, transportation, food and distribution; ...
Japan: Plastic Products market
$ 657

Industry report
August 2017
by Euromonitor International
Demand for engineering plastics to drive industry's growthEuromonitor International's Industrial reports provide a 360 degree view of an industry. The Industrial market report offers a comprehensive ...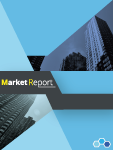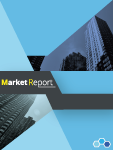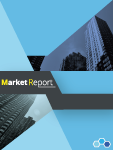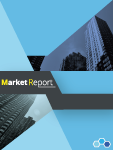 About 2100 reports for Plastic
Download Unlimited Documents from Trusted Public Sources
January 2016
101 pages


Environment

Recycling

Energy Efficien...

Japan
View report >