Heating Equipment Industry, January 2018 Market Reports from Top Publishers
You might be interested in: Home Appliance, Air Conditioning, HVAC, Electric Motor, Construction, Cooling System, Heat Exchanger, Steel, Boiler, Coating, Electronic Component, Infection Control, Carbonated Soft Drink, Cooling Tower, Copper, Food Equipment, Heat Pump, Packaging, Refrigeration Equipment, Sterilization Equipment.
1-10 of 24 reports for Heating Equipment
Purchase Reports From Reputable Market Research Publishers

Heating Equipment Sector: Worldwide Forecast until 2021
$ 3500

Industry report
October 2017
by Infiniti Research Limited
About Heating EquipmentA heating equipment is designed and specifically used to heat ambient air in an enclosed space. Central warm air furnace, heat pump, boiler for steam or hot water heating system, ...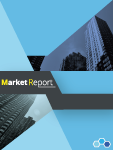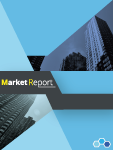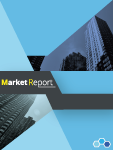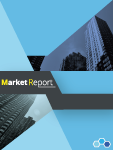 Freedonia Focus on Heating Equipment: United States
$ 750

Industry report
April 2017
by Freedonia Focus
This report forecasts US heating equipment demand and shipments in US dollars at the manufacturers' level to 2021.Total demand and shipments are segmented by product in terms of warm air furnaces, boilers, ...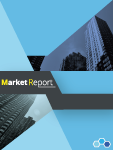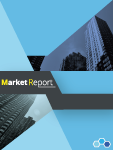 About 3800 reports for Heating Equipment
Download Unlimited Documents from Trusted Public Sources