Limestone Industry, January 2018 Market Reports from Top Publishers
You might be interested in: Inorganic Fertilizer, Cement, Construction, Aggregate, Mining, Glass, Flat Glass, Concrete, Soda Ash, Ambulatory Care, Cloud Computing, Fertilizer, Gypsum, Industrial Mineral, Mineral Supplement, Panel Product, Rock, Tunnel Construction.
1-10 of 21 reports for Limestone
Purchase Reports From Reputable Market Research Publishers

Alliance Company Profile: Gran Tierra Energy Inc.
$ 250

Company report
December 2017
by GlobalData
SummaryGran Tierra Energy Inc. (Gran Tierra) is an independent energy company. It acquires, explores, and develops oil and gas fields. The company produces crude oil, natural gas, and oil equivalent resources ...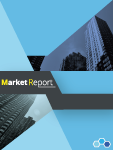 The Worldwide Limestone Sector, Forecast until 2025
$ 5795

Industry report
October 2017
by Transparency Market Research
Global Limestone Market for Agriculture: OverviewLimestone is a form of sedimentary rock, which is formed due to pressure. It generally contains 50% of calcite, which is a form of calcium carbonate. It ...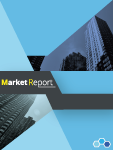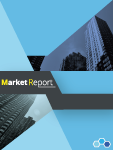 The 2018-2023 World Outlook for Dressed Dimension Limestone
$ 995

Industry report
April 2017
by ICON Group
This study covers the world outlook for dressed dimension limestone across more than 190 countries.For each year reported, estimates are given for the latent demand, or potential industry earnings (P.I.E.), ...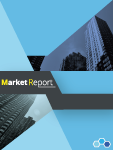 About 9100 reports for Limestone
Download Unlimited Documents from Trusted Public Sources