nucleic acid testing Industry, January 2018 Market Reports from Top Publishers
You might be interested in: Molecular Diagnostic, Infectious Disease, Diagnostics, Health Care Provider, Point Of Care Testing, Blood Supply, In Vitro Diagnostic Reagent, Hepatitis, Laboratory, Tuberculosis, Biopsy, Cancer Diagnostic, In Vitro Diagnostics, Sexually Transmitted Disease.
1-10 of about 300 reports for nucleic acid testing
Purchase Reports From Reputable Market Research Publishers

Nucleic Acid Testing Sector: Worldwide Forecast until 2020
$ 2500

Industry report
December 2016
by Infiniti Research Limited
About Nucleic Acid TestingNucleic acid testing (NAT) is the process involved in the detection of viral DNAs and RNAs in blood samples of individuals. NAT or nucleic acid amplification test (NAAT) is one ...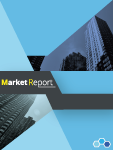 Molecular Diagnostic Sector in Europe, Forecast until 2023
$ 5795

Industry report
April 2016
by Transparency Market Research
Nucleic acid tests are used for rapid and accurate identification of microbes. This report on molecular diagnostic market for group A streptococcus (GAS) nucleic acid (NA) test products in Europe analyses ...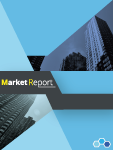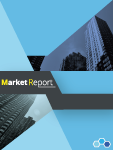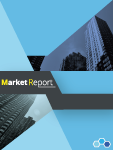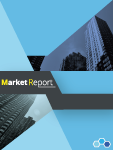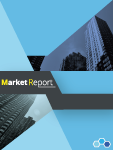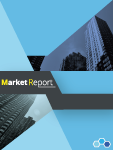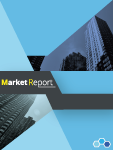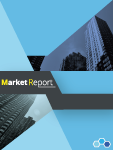 About 400 reports for nucleic acid testing
Download Unlimited Documents from Trusted Public Sources