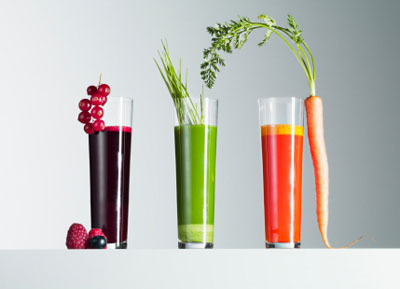 Global Functional Food Industry
The world market for functional foods and drinks is expected to reach $130 billion by 2015, according to Global Industry Analysts. Market growth is fuelled by product innovation and increasingly health-conscious consumers with higher disposable incomes.
Functional foods are popular for their health benefits and nutrient content. These foods generally contain some ingredient(s) boasting health-optimizing properties, such as orange juice fortified with calcium for stronger bones, butter/margarine containing omega-3 oils to reduce cholesterol, and fermented foods containing live cultures for probiotic benefits. The Food and Drug Administration (FDA) checks the validity of claims made by companies regarding the health benefits of functional foods.
According to the American Dietetic Association (ADA), functional foods are enhanced or enriched to offer health benefits as part of a healthy balanced diet. Research is carried out to investigate any risks or benefits to individuals' health regarding functional foods. These foods are used as part of a treatment of an existing medical condition but are also used as a preventative measure against disease. Functional foods generally demonstrate physiological benefits for consumers. They are bioactive in that they are not only nutritious but also reduce the risk of disease.
More »