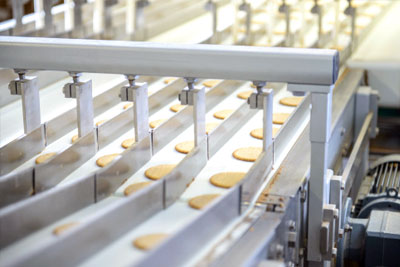 Global Food Processing Industry
The global market for machinery and equipment used in food processing is expected to be worth more than $45 billion by 2015, according to Global Industry Analysts. Food processing involves the production of finished food products from raw ingredients, with pocessing lengthening the shelf life of products and adhering to hygiene and health standards. Legislative measures to enforce standards of health and hygiene are fuelling the market, along with better-informed consumers, and new food processing practices and products.
Companies involved in drink processing, and food packaging and sterilization are adapting to evolving regulations. Location is also important as proximity to raw materials and the final site cuts down on transport and distribution costs.
The food processing industry is characterized by intense competition, with the most reliable firms performing well by focusing on efficiency in terms of fast processing and distribution. The global economic recession had less effect on the food processing industry than other industries due to rising demand for pre-packaged food. The industry is becoming increasingly automated, and is therefore seeing labor costs decline. The advantages of food processing include greater food consistency, longer shelf life, removal of toxins, reduction of food borne diseases and cheaper food.
More »