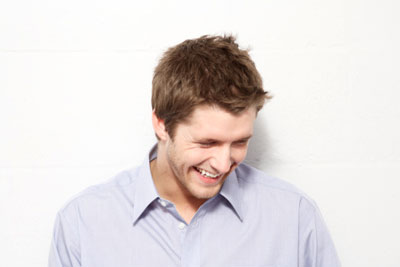 Global Men's Clothing Industry
The world market for menswear is expected to exceed $402 billion in 2014, according to research from MarketLine. This represents market expansion of over 14% during a five-year period. The leading segment within the menswear industry is comprised of clothing and footwear specialists, which represents close to 60% of the overall market in terms of value. The Americas represent almost 35% of the global market.
Companies operating on the global menswear market try to build and maintain a strong consumer base through brand loyalty. This means extensive marketing and heavy PR campaigns are necessary for companies to hold on to their market share to ward off new entrants to the market, which already has a large number of players.
The menswear market encompasses different categories and styles of clothing including essentials, outerwear, formalwear, casualwear and activewear. Men's clothing constantly evolves, with colors, patterns and fabrics coming in and out of fashion depending on trends. Men's clothing is linked with social status, with different clothing styles being adopted depending on a men's shifting positions in society.
More »