Economy News - part 10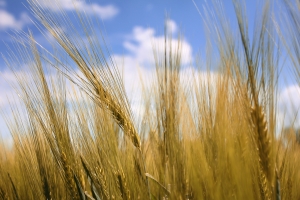 ECONOMY April 11, 2011 | 5:13 PM
Global biofuel production is set to grow 8% annually over the next five years
Highest production growth rates: Sweden (32%), Colombia (24%) and India (20%)
EU leads for regional biodiesel production; USA leads for ethanol
Global biofuel production will increase at an annual rate of 8% over the next five years, according to a report by research firm MarketsandMarkets. Production levels of bioethanol and biodiesel are expected to rise from around 103 billion liters in 2011 to over 151 billion liters in 2016.
Countries with especially high growth rates include Sweden (32%), Colombia (24%), India (20%), and Thailand (16%), with the United States, Brazil, France, Spain, Belgium and the Netherlands also indicating a rise in production.
Read more »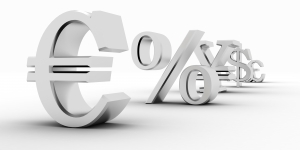 ECONOMY March 28, 2011 | 5:41 PM
Bailout plan worth €75 billion in the works after Portugal's Prime Minister resigns
Portugal has launched three rounds of tax increases and spending cuts
Analysts expect Portuguese economy to shrink 2% in 2011
European Union leaders have begun putting together a financial bailout plan for Portugal following last week's resignation of the nation's Prime Minister Jose Socrates, whose request for backing on more financial measures was rejected by parliament.
Jean-Claude Juncker, Prime Minister of Luxembourg and President of the Euro Group Finance Ministers, estimates that financial aid for Portugal could reach close to €75 billion, which would help support the nation for several years.
Read more »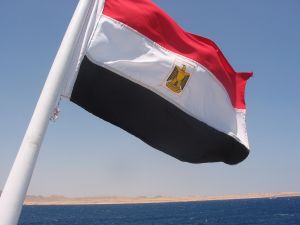 ECONOMY March 28, 2011 | 3:18 PM
77% of voters - over 14 million Egyptians - said yes to a presidential election
New parties need approval of 5,000 members from at least 10 Egyptian provinces
Military council will oversee the country until a new government is elected
After a 30-year reign under Mubarak, Egypt is moving forward with the rejuvenation of its political landscape, confirming a presidential election will take place in September. Over 77% of eligible voters – or more than 14 million Egyptians – gave the go-ahead for an election earlier this month during a constitutional change referendum.
Relaxed restrictions are in place to welcome new political parties, which require approval of 5,000 members from a minimum of 10 of Egypt's 29 provinces. Participating parties have just over five months to prepare for what is said to be Egypt's first free and fair polling election in decades.
Read more »