Finance News - part 11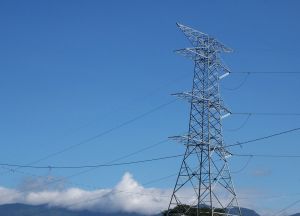 FINANCE March 31, 2011 | 6:07 PM
GE Energy buys 90% of Converteam for $3.2 billion, secures option to buy remaining 10% for $480 million
Converteam reported revenue of $1.5 billion in 2010 with income from operations totaling over $222 million
GE Energy revenue was listed at $38 billion in 2010
GE Energy, a leading global supplier of power generation and energy delivery technologies, has purchased 90% of power conversion specialist Converteam Group SAS for $3.2 billion, with the option to buy the remaining 10% in two to five years for $480 million depending on performance. The transaction should be finalized during the third quarter of 2011.
GE Energy purchased the 90% position from Converteam management, Barclays Private Equity and LBO France. These listed investors are owners due to two previous leverage buyout operations: In 2005, Barclays Private Equity teamed with Converteam management to buy the company, while a similar deal was made in 2008 with LBO France.
Read more »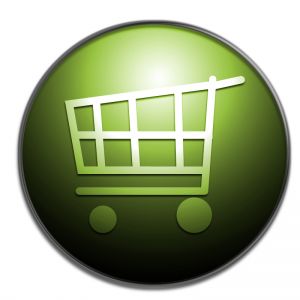 FINANCE March 28, 2011 | 12:11 PM
eBay agrees to $2.4 billion price tag for GSI Commerce
New deal is eBay's biggest purchase since Skype in 2005 and PayPal in 2002
Acquisition should be finalized by third quarter 2011
Online auction leader eBay is set to buy online services company GSI Commerce in an effort to draw more customers and compete with its online marketplace rivals.
The price tag comes in at $2.4 billion, including GSI's $400 million in debts. It is eBay's biggest buy since 2005 when it bought Skype for $2.6 billion.
Read more »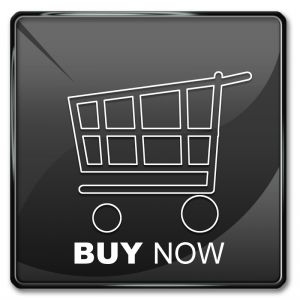 FINANCE March 24, 2011 | 9:52 AM
PayPal mobile transactions reach $6 million per day
Mobile transactions in 2011 should top $2 billion, with more than $7.5 billion expected in 2013
PayPal has 95 million user accounts, and 9 million businesses using their online transaction services in 190 countries
PayPal mobile transactions have exceeded $6 million per day, with significant growth expected over the coming years, according to an executive statement from the online payment group.
In 2008, mobile transactions with Paypal were estimated at $24 million. This amount grew to $140 million in 2009 before leaping to $750 million last year. In 2011, transaction volume is expected to reach $2 billion and based on this growth, it should top $7.5 billion in 2013.
Read more »