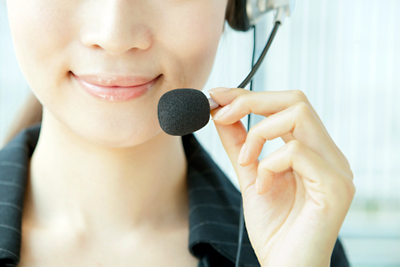 Global Consumer Services Industry
The global consumer services industry involves the provision of services to consumers, including education and training, household cleaning and child day care services. The industry overlaps with a range of other fields like engineering, online services and science-based sectors.
Online consumer services are increasingly popular as people opt to carry out many day-to-day activities via the internet to save time and research effectively. Such services include shopping, banking and bill-paying.
Obstacles to market growth faced by consumer services companies include multinational competition, with the inherent challenges posed by developing business activities in overseas markets. Consumers are also increasingly aware of value-for-money factors, which means companies are obliged to offer high-quality services and market more aggressively.
More »