Control Equipment Industry, January 2018 Market Reports from Top Publishers
You might be interested in: Electricity, Defence, Construction, Air Conditioning, Agricultural Equipment, Building Management System, Semiconductor, Air Traffic Control, Oil And Gas Exploration, Water Treatment, Sensor, Switchgear, Water Desalination, Wind Farm, Automotive, Liquefied Natural Gas, Oil And Gas, Smart Home, Airport, Crude Oil.
1-10 of 32 reports for Control Equipment
Purchase Reports From Reputable Market Research Publishers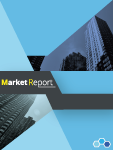 Oilfield Equipment Rental Market: Global Forecasts until 2022
$ 5650

Industry report
May 2017
by MarketsandMarkets
"The oilfield equipment rental market is projected to grow at a CAGR of 3.87%, by value, from 2017 to 2022." The oilfield equipment rental market is projected to reach USD 20.55 billion, by 2022, growing ...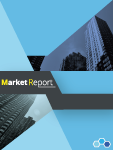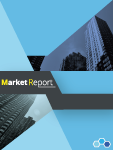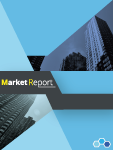 Air Traffic Control Equipment Market Report 2017-2027
$ 3507

Industry report
October 2017
by Visiongain
Forecasts by (Communication Equipment, Navigation Equipment, Surveillance Equipment, Integrated Air Traffic Management (ATM) Equipment, Training & Simulation Equipment), by Sector (Commercial, Defence) ...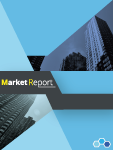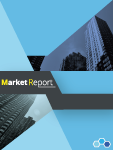 The 2018-2023 World Outlook for Riot Control Equipment
$ 995

Industry report
April 2017
by ICON Group
This study covers the world outlook for riot control equipment across more than 190 countries.For each year reported, estimates are given for the latent demand, or potential industry earnings (P.I.E.), ...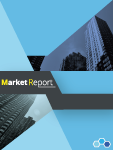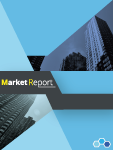 About 14000 reports for Control Equipment
Download Unlimited Documents from Trusted Public Sources